Chester Growth Partnership
Chester Growth Partnership along with key partners will deliver a programme of improvements in Chester as part of the One City Plan, the 15 year strategy which guides the future economic regeneration of Chester.
The aim of the plan is to create a reinvigorated city centre, making it a distinctive and desirable place in which to live, invest, do business, visit and study.
The Chester Growth Partnership Board oversee the progress of One City Plan projects to ensure opportunities for economic growth are maximised for Chester and the wider sub region.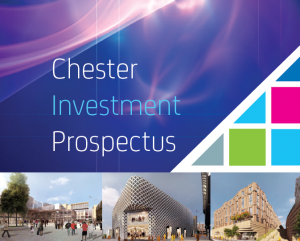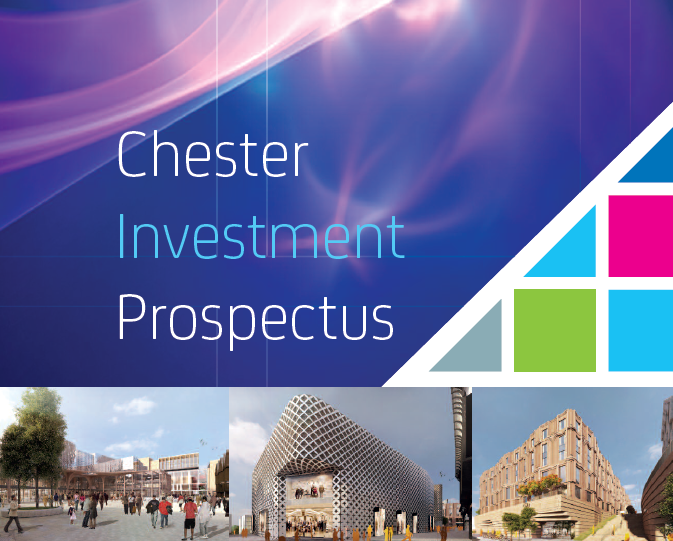 The Chester Investment Prospectus showcases some of the exciting investment and development opportunities currently available in Chester. View the Investment Prospectus and find out more here.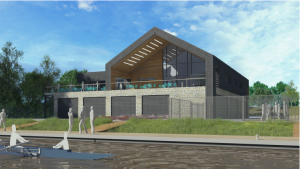 A public exhibition will be held in the Palatine Room, Chester Town Hall on Tuesday 25 October, 3pm – 8pm giving an opportunity to find out more about plans for the proposed Chester Community Watersports Centre… see more.