Chester Growth Partnership
Chester Growth Partnership along with key partners will deliver a programme of improvements in Chester as part of the One City Plan, the 15 year strategy which guides the future economic regeneration of Chester.
The aim of the plan is to create a reinvigorated city centre, making it a distinctive and desirable place in which to live, invest, do business, visit and study.
The Chester Growth Partnership Board oversee the progress of One City Plan projects to ensure opportunities for economic growth are maximised for Chester and the wider sub region.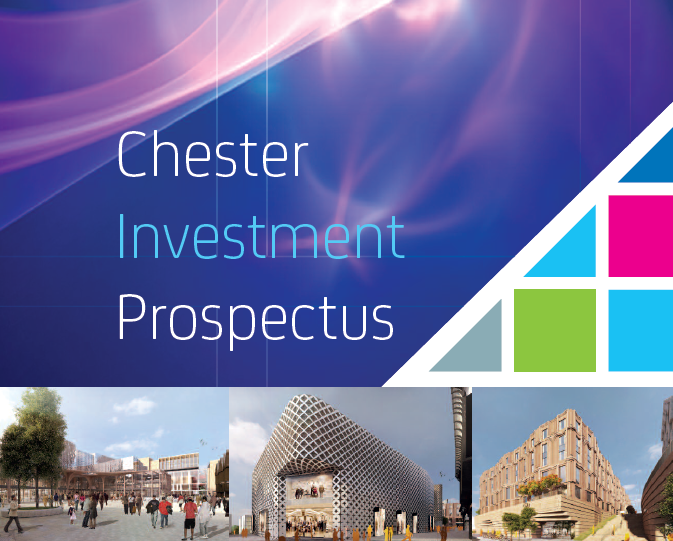 The Chester Investment Prospectus showcases some of the exciting investment and development opportunities currently available in Chester.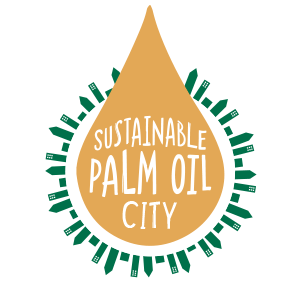 We have an ambition to make Chester the first Sustainable Palm Oil city in the world.
Thursday 21st September 11am-1pm
Chez Jules
71 Northgate Street, Chester, CH1
At the event you'll find out more about the issue and how Chester Zoo, Chez Jules and our other partners have been working together to change our own procurement. We'll give you a comprehensive overview of the Sustainable Palm Oil City: Chester project and what we can do to promote your business and increase the profile of Chester as a food destination. 
We'll provide refreshments and are looking forward to meeting with you.