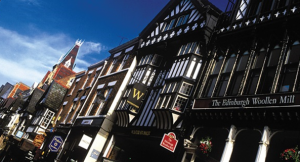 The Rows Revitalised project will breathe life back into an internationally unique architectural gem with 700 years of visible history combining retail, leisure and residential uses at the heart of Chester city centre.
Despite the project being unsuccessful in its recent application for Heritage Lottery funding through theTownscape Heritage scheme, work is currently underway to consider alternative ways to deliver a range of priority enhancements, working closely with owners, occupiers, the Business Improvement District and local groups and network organisations.
The Rows are of significant heritage and economic importance, and a refocussed project will aim to include the coordinated refurbishment which the Rows desperately need and innovative activities and events to tell the wonderful stories of the Rows to wider audiences, complimenting other city centre developments and activities.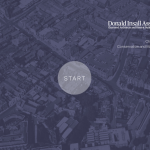 The Rows Conversation Management Plan (CMP) is nearing completion and is now available in draft format. Click here to read more and view the draft document.