Residential opportunities
City Place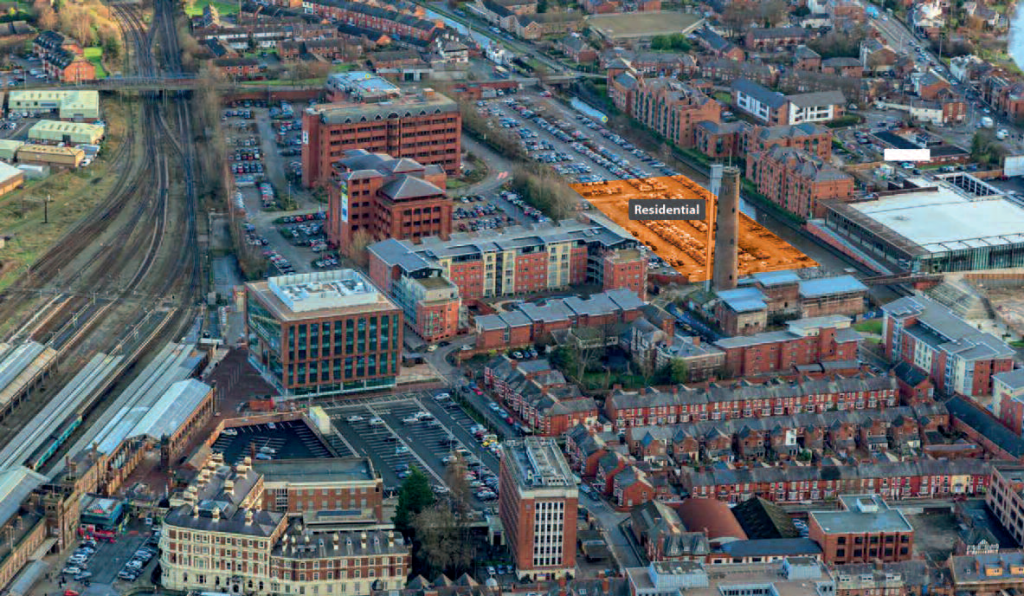 Location: City Place Chester   Developer: Muse Developments Limited   Total site area: 3 acres/1.2 hectares   Suitable uses: Residential   Planning status: Outline planning consent   Potential investment: Up to £40 million   Timescale: Development could commence in 2017
As part of the wider City Place scheme, planning consent has been granted for up to 200 residential units located on the southern bank of the Shropshire Union Canal. The development complements the office, retail and leisure aspects of City Place, which will bring £96m to the city's economy.
The site is well connected, situated directly opposite the new Waitrose store and with a number of restaurants and bars in close proximity. Chester Railway Station is on the doorstep of the scheme and the shops, amenities and attractions of the city centre are just a short walk away.
Development could commence in 2017 for the scheme, which will be aimed at the open market and/or Private Rented Sector.
Wrexham Road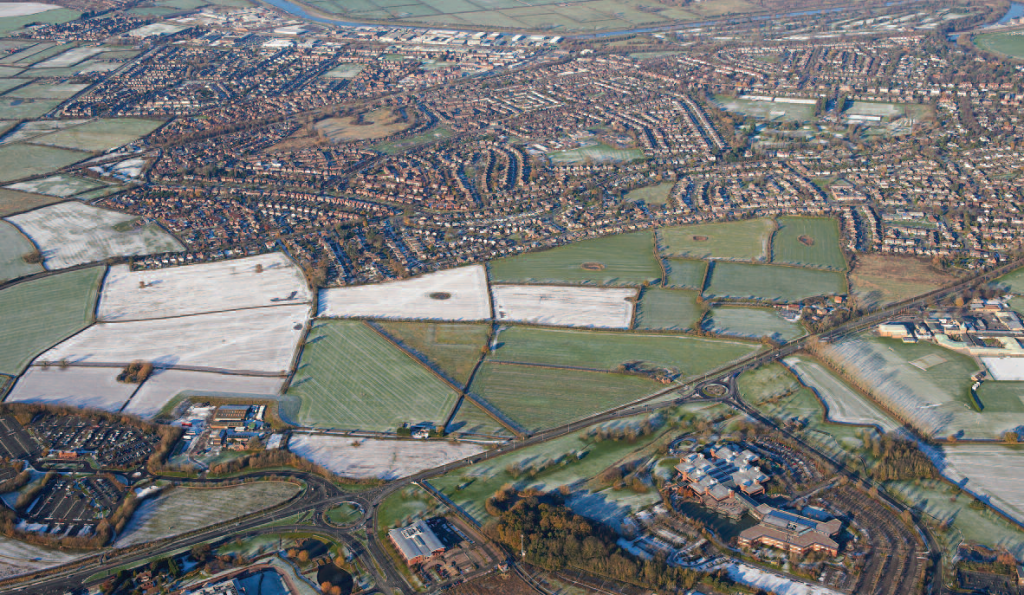 Location: Less than two miles from city centre   Developer: Redrow   Total site area: 155 acres/62.5 hectares   Suitable uses: Residential   Planning status: Local Plan allocation   Potential investment: TBC   Timescale: TBC
The Cheshire West and Chester Local Plan allocated this greenbelt site to provide much needed family housing. The development will accommodate around 1300 units together with essential community infrastructure including the provision of a new primary school. Affordable housing will make up 30% of the provision.
The 155 acre site is within walking distance of Chester Business Park, home to some of the city's largest employers including Bank of America, MBNA and M&S Bank. The housing development is also adjacent to Park and Ride buses into the city centre and has access to public open space.
The majority of the site is being delivered by Redrow and Taylor Wimpey.
Hillcrest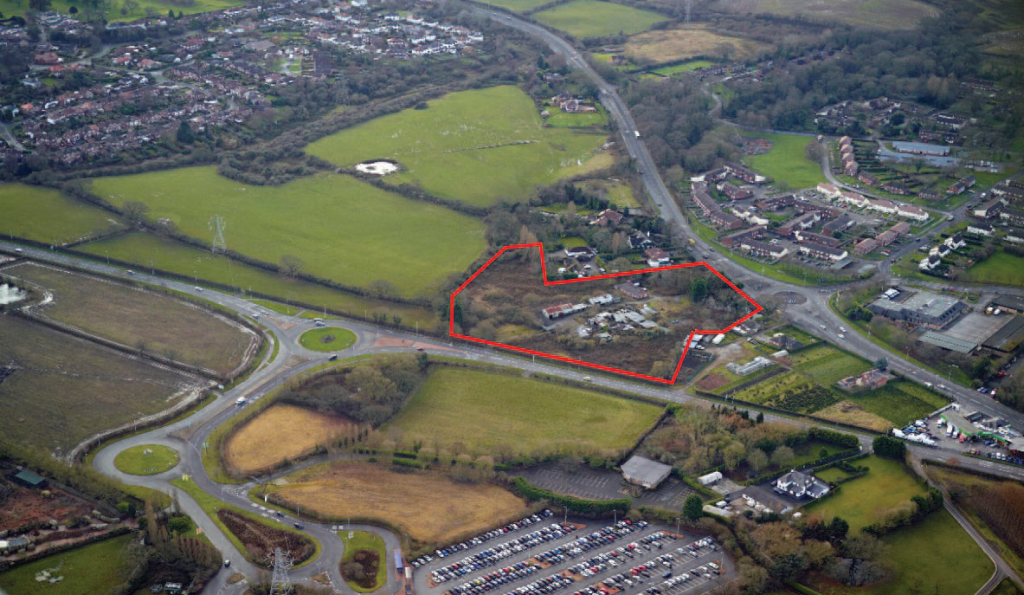 Location: 3 miles from city centre   Agent: Legat Owen   Total site area: 4.6 acres/1.86 hectares   Suitable uses: Commercial/Residential   Planning status: TBC   Potential investment: TBC   Timescale: TBC
Hillcrest is situated 3 miles to the north of Chester City Centre. The site enjoys a frontage to both Moston Road (A5116) and Liverpool Road (A41). Chester Zoo, the Countess of Chester Health Park and Upton by Chester Golf Club are all nearby and the site adjoins mature residential dwellings and open farm land.
The site currently comprises a detached residential dwelling with a series of outbuildings which have had a range of uses throughout their existence. The agricultural element of the sites history ceased in 1982 with a number of the buildings since being utilised for commercial business.
The site is located in the Green Belt, outside the settlement boundary for Chester. Conversion or replacement of some of the former agricultural buildings on the site for housing may be acceptable subject to policy and detailed consideration of any relevant planning issues. Early contact with the planning department is recommended – contact Nial Casselden, Planning Team Manager on 01244 97748 or nial.casselden@cheshirewestandchester.gov.uk.