Abbey Square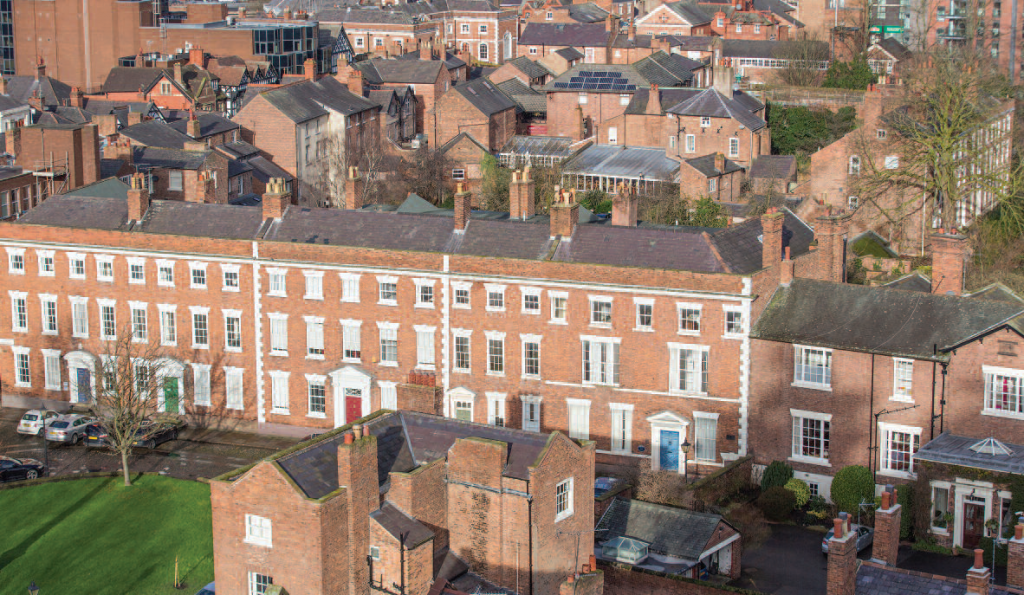 Location: City centre   Developer: Chester Cathedral   Total site area: Negotiable   Suitable uses: Commercial/Leisure   Planning status: Currently B1   Potential investment: TBC   Timescale: TBC
These beautiful Listed townhouses are available as a development opportunity aimed at the leisure and hospitality sector. Abbey Square sits at the heart of the historic city centre. Opposite the new cultural centre, Storyhouse, and the Northgate redevelopment, the site is immediately adjacent to Chester Cathedral. The Cathedral attracts around 300,000 visitors each year, offering a range of activities, outstanding music, an award-winning tower tour, a falconry centre and substantial gardens.
The Cathedral is also a landlord with more than 60 residential, commercial, retail and catering properties across the site. Excess income from the estate goes directly to the upkeep of the Cathedral and its management team are open to serious approaches regarding development opportunities that would benefit the Cathedral's long term future.
Waitrose Site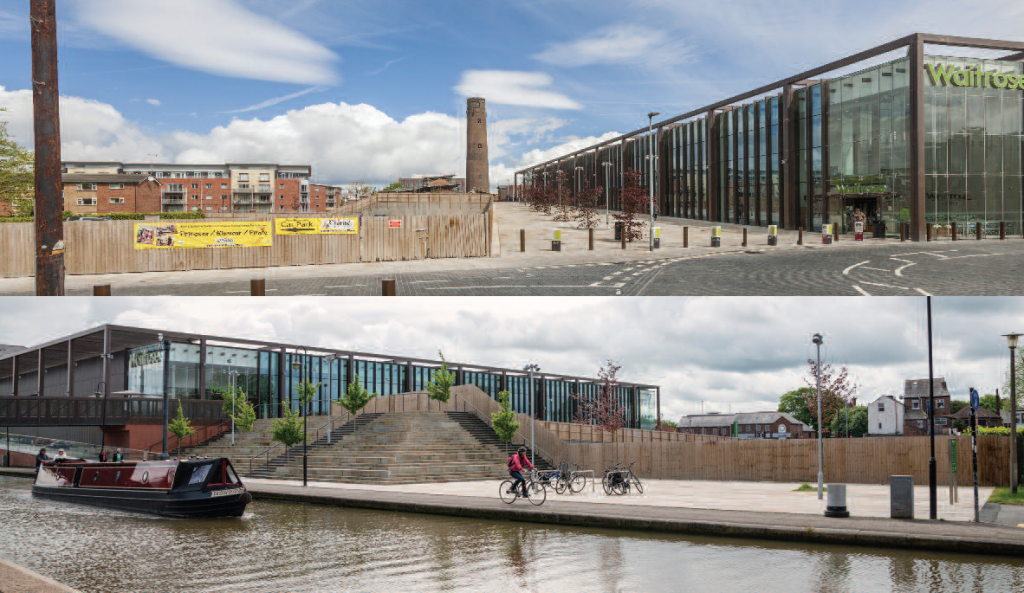 Location: City centre   Owner: Waitrose   Total site area: 20,870 sq ft/1939 sq m   Suitable uses: Commercial/Hotel/Residential   Planning status: Outline granted for office and hotel   Potential investment: TBC   Timescale: TBC
Prominent site fronting Boughton (A51) approximately 0.3 mile from Chester city centre. Located adjacent to the new 48,000 sq ft Waitrose store which has 196 parking spaces. The site is on the edge of the CBQ redevelopment area, within a 3 minute walk of Chester station.
Outline planning consent for 20,870 sq ft offices and a 120 bed hotel together with bar and restaurant and associated parking. Other uses will be considered subject to planning. Long lease hold interest for sale.
Bishops Palace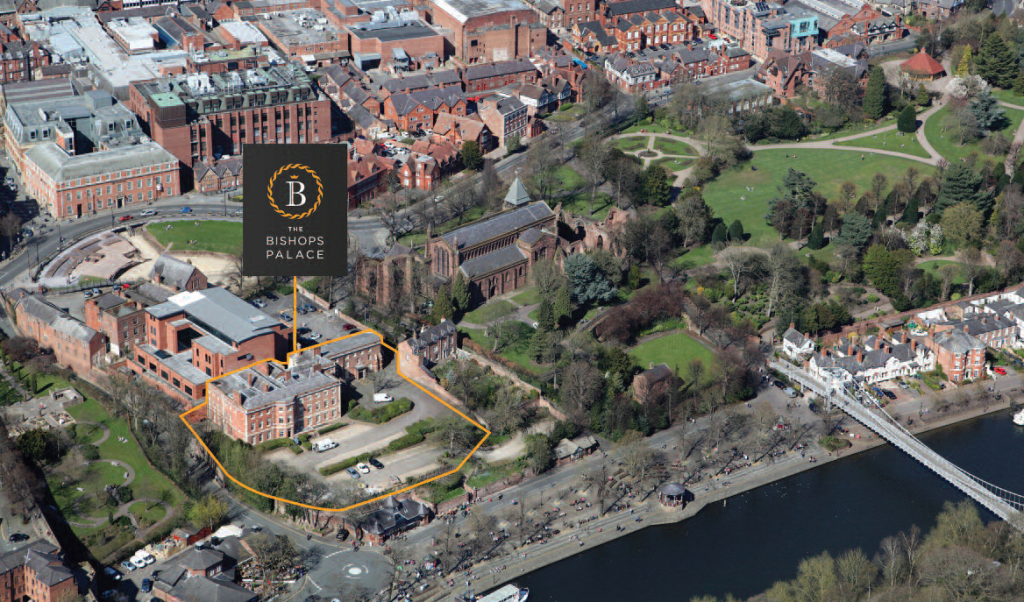 Location: Chester city centre   Agent: Bolton Birch   Total site area: 0.95 acres/0.37 hectares   Suitable uses: Hotel/Office   Planning status: NA   Potential investment: NA   Timescale: NA
Originally built in 1751 for the Bishop of Chester, this magnificent listed building combines high quality accommodation with an exceptional city centre location overlooking the River Dee and The Groves. The Bishops Palace is a three-storey period property with many original features. It is currently undergoing a complete refurbishment to provide boutique contemporary finishes.
The Bishops Palace and its Chapel Wing are available to let separately or as a single letting. Suites are available from as little as 500 sq ft for maximum flexibility.
Whether developed as an office HQ or a hotel, car parking provision is plentiful with over 80 spaces available within the security controlled, landscaped grounds.