Chester Gateway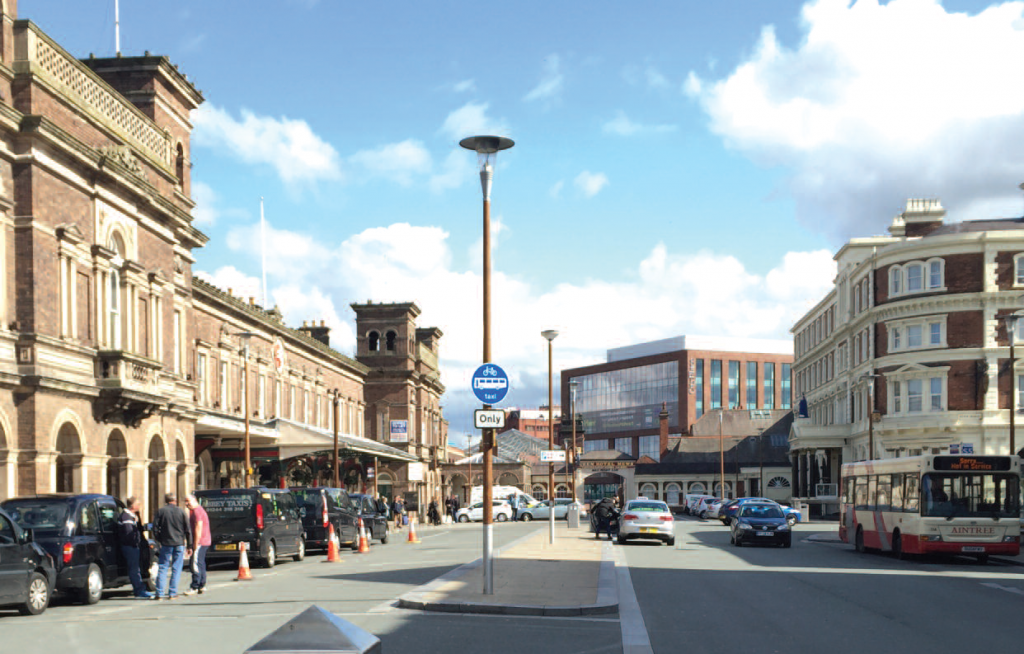 Future opportunities in the city will be available near Chester station as an emerging project 'Chester City Gateway' comes to fruition. To the North East of Chester city centre the gateway zone comprises key routes from the motorway network (M53 and M56), the railway station and the new bus interchange. These converge creating an intermodal transport zone of car, bus, rail and even boat, via the Shropshire Union Canal. The One City Plan outlines this area for development as a next generation project West of the station, near the new Central Business Quarter.
Transformation of Chester City Gateway will continue to build on the success of City Place to enhance transport links and create a seamless transition into the heart of Chester.
Commonhall Street Quarter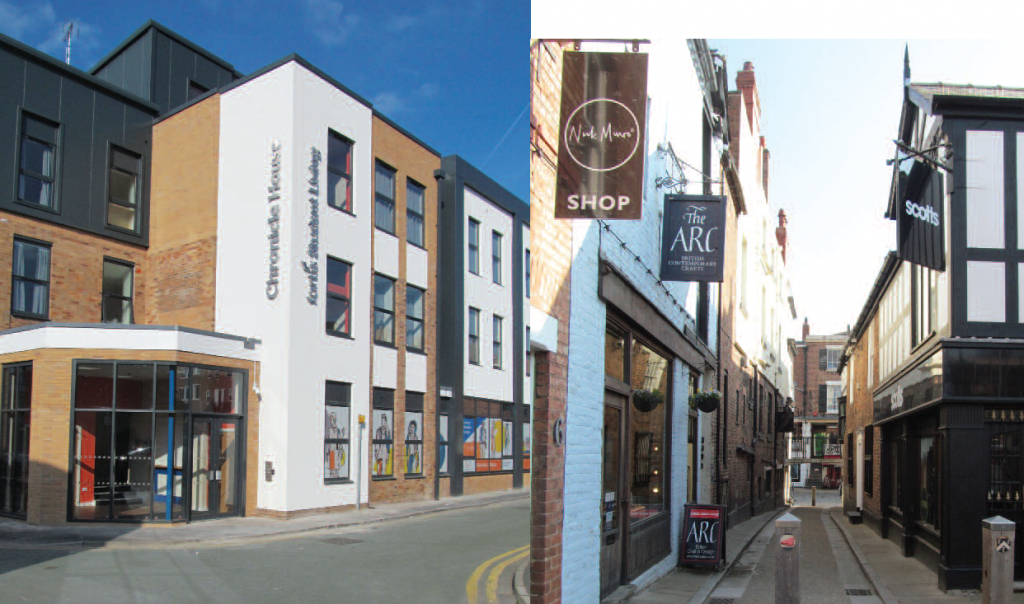 The Commonhall Street Quarter of Chester is centrally located within the City walls and offers a unique environment adjacent to the historic core, in close proximity to a number of key regeneration projects in the city, notably the Northgate development.
The area enjoys direct pedestrian linkages to the primary retail frontages of Watergate Street and Bridge Street and onto the upper levels of the city's historic Rows. Bridge Street possesses a 'continental charm' with a developing evening economy, cafe culture and specialist shops.
The area has benefited from significant recent residential development but offers considerable scope for future investment and regeneration. Commonhall Street represents an opportunity to develop the thriving living and working quarter within the heart of the city.