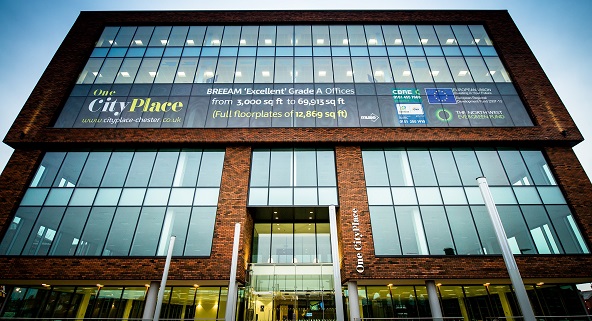 One City Place comprises a six storey Grade A office building with a net internal area of approximately 70,000 sq. ft. Read more…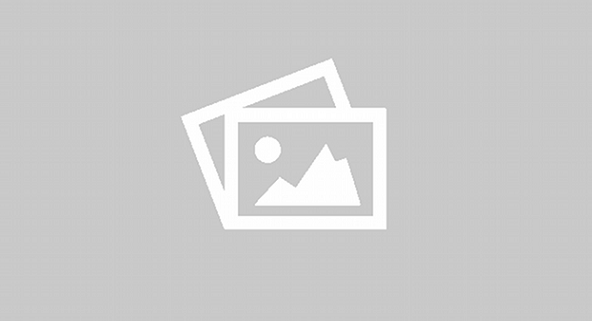 Upton Dene Housing
Two miles from Chester city centre and next to the Countess of Chester Hospital, Upton Dene is a large development offering homes, a restaurant and a care home.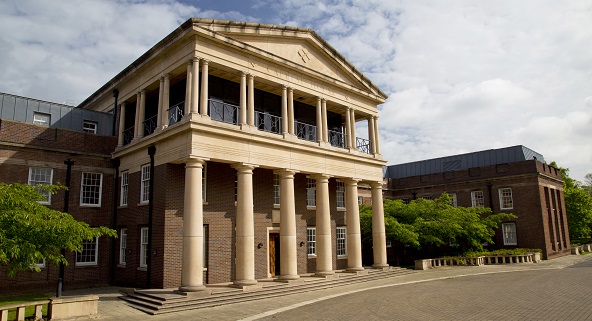 University of Chester Handbridge Campus
With a £1.8m refurbishment, the University of Chester opened its new Business School in Handbridge which hosts more than 1000 full and part-time students from all over the world.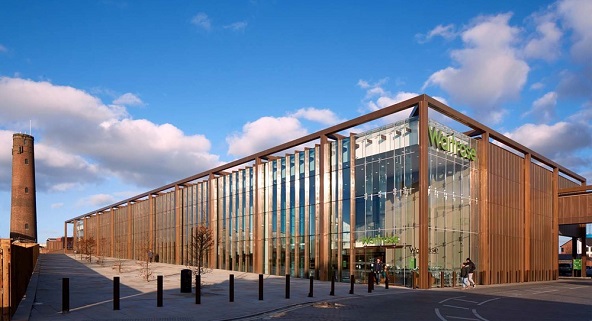 Waitrose
The £20m superstore opened in November 2014 as part of the first stage of the development of Chester's new central business quarter.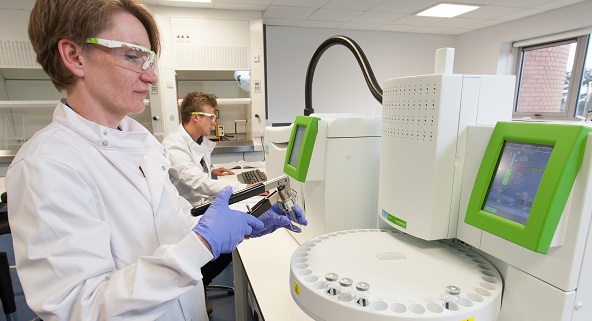 NoW Food Research Centre
NoW Food is a new state of the art research and development facility located at the University of Chester that provides a centre of excellence in food science and technology.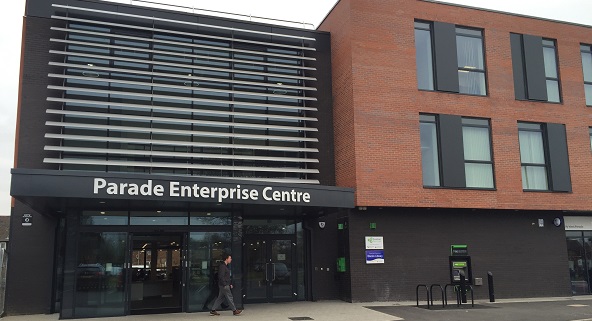 Parade Redevelopment
The £19.5 million project includes 62 new homes, a new library, community hall, office and retail space, shop front improvements and a new and improved public realm that will revitalise the area.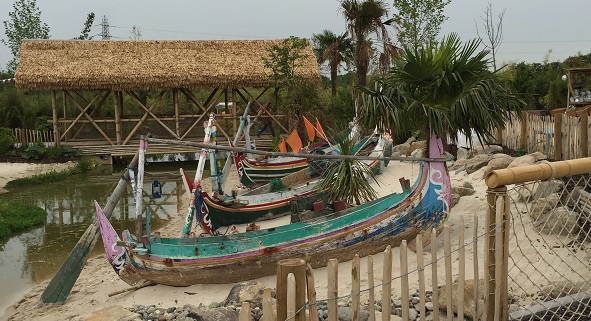 Chester Zoo Islands Project
The £40m Islands project is the largest zoo development ever seen in the UK adding an additional 15 acres to the already 110 acre zoo.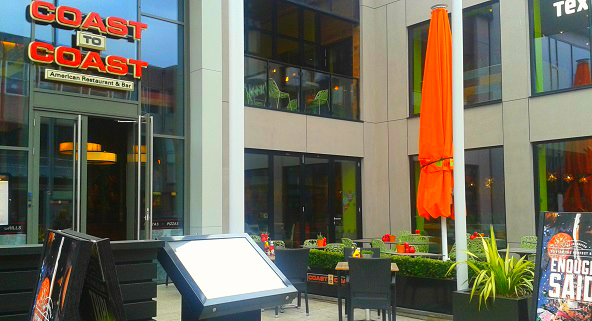 Restaurant Quarter
Phase 1 open and trading and includes Coast to Coast, Las Iguanas and Chimichanga. Phase 2 available shortly offering 5 new bar/restaurant opportunities.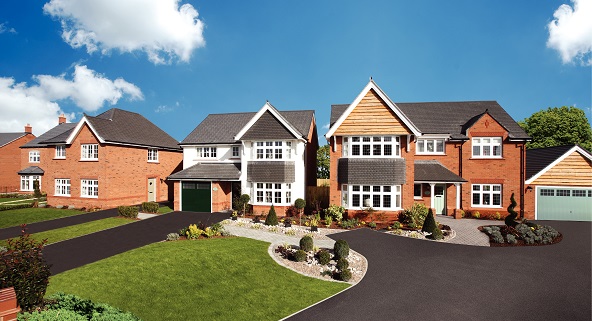 Crown Park (Phase 1)
Formerly the Ministry of Defence's Saighton Camp, this stylish residential development on the edge of Huntington village will eventually have 1,200 homes. Phase 2 has commenced with construction of the remaining 500 units.